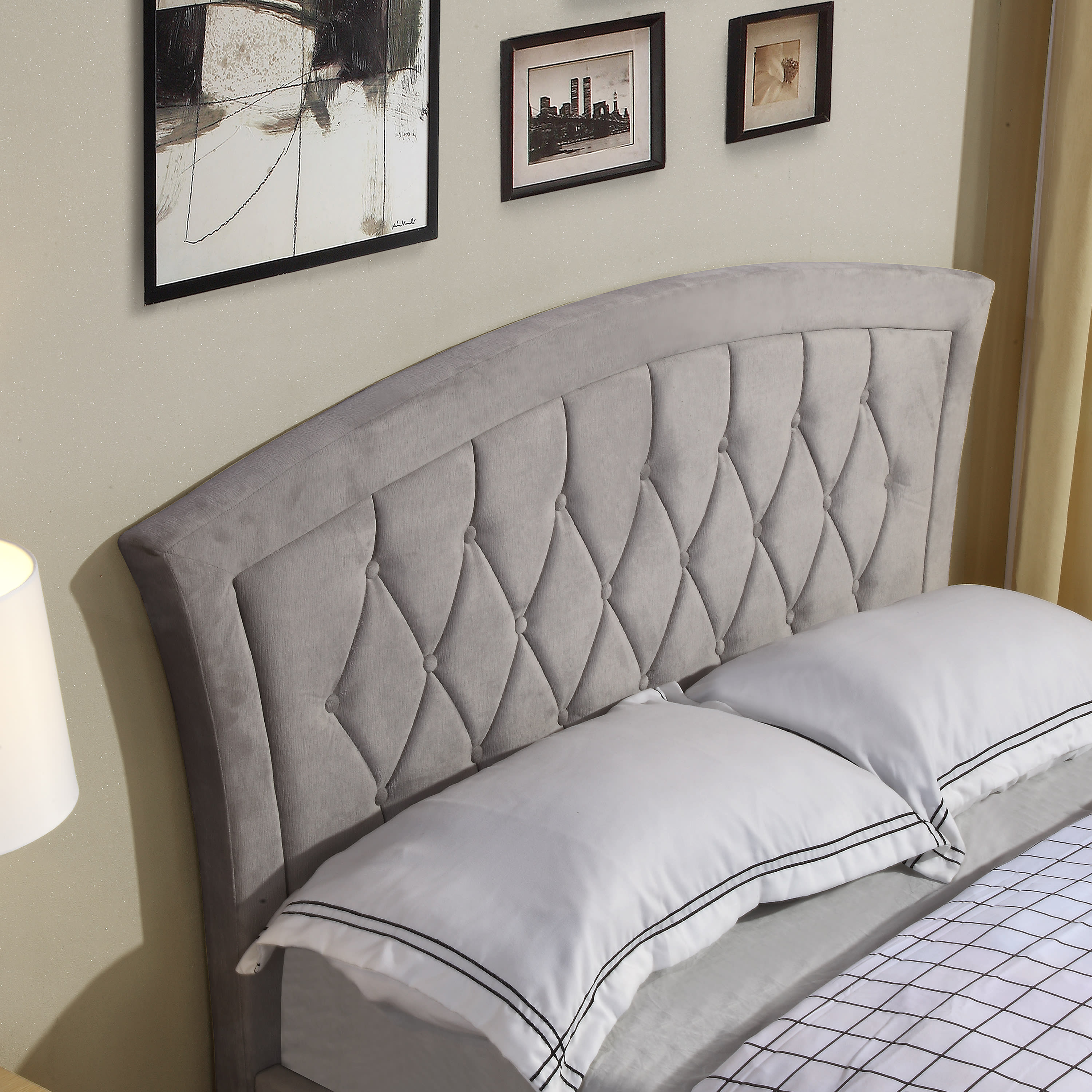 Everything You Need To Know About Gas-Lift Beds
With the ever-growing population and material items, the urgency for extra storage has never been greater. With this and the minimalist trend, people are constantly inventing new ways to increase storage space and avoid clutter. The best discovery to date is Gas Lift beds. These are a type of bed that has incorporated storage space below. The gas mechanism makes life easy for us lazy millenniums as it lifts with little to no effort.

What is a gas lift bed?
A gas lift bed uses two gas pistols on either side of the ottoman bed. They make a gas like sound, releasing air as you manoeuvre your ottoman bed up and down. This helps with the lifting, as trying to lift your ottoman bed up without this gas feature could lead to injury. These gas pistons also keep the bed and mattress intact as you raise and lower the bed, making less work for you.
Take a look at the gas lift diagram below.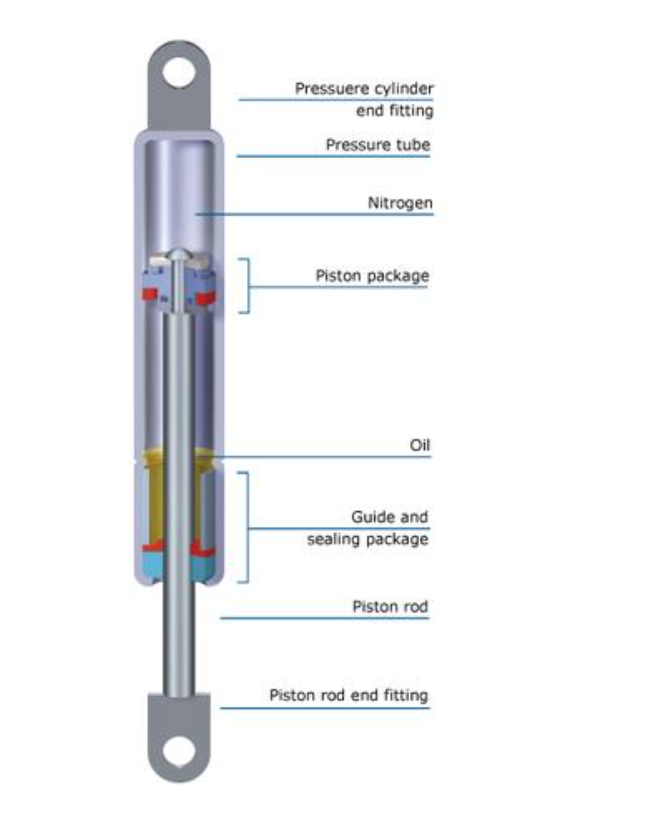 Here at GIE we often get asked if gas lift beds are comfortable compared to other bedframes? We can assure you all GIE ottoman beds are made to deliver the best comfort and support for your body. They are all made with lightweight metals and other materials to ensure you have the best night's sleep.

When it comes to gas lift beds, you are not stuck to one size. Here at GIE we offer a range of sizes and styles to suit your own personal preference.
Another question we get asked is if you need a certain type of mattress? We would recommend you stay away from the traditional metal sprung variants as this adds unnecessary weight. Mattresses in a box are the perfect match for your ottoman bed as the density creates a lightweight mattress. Our serenity sleep mattresses are the perfect combination for your gas lift bed. However, how soft or hard the mattress is on your ottoman bed is complete personal preference.
Can you have a Gas-Lift bed without a headboard?
Absolutely! Our amazing Oasis bed has a divan gaslift base. You can add one of our 3 headboards or simply use it by itself. It's completely up to choice!